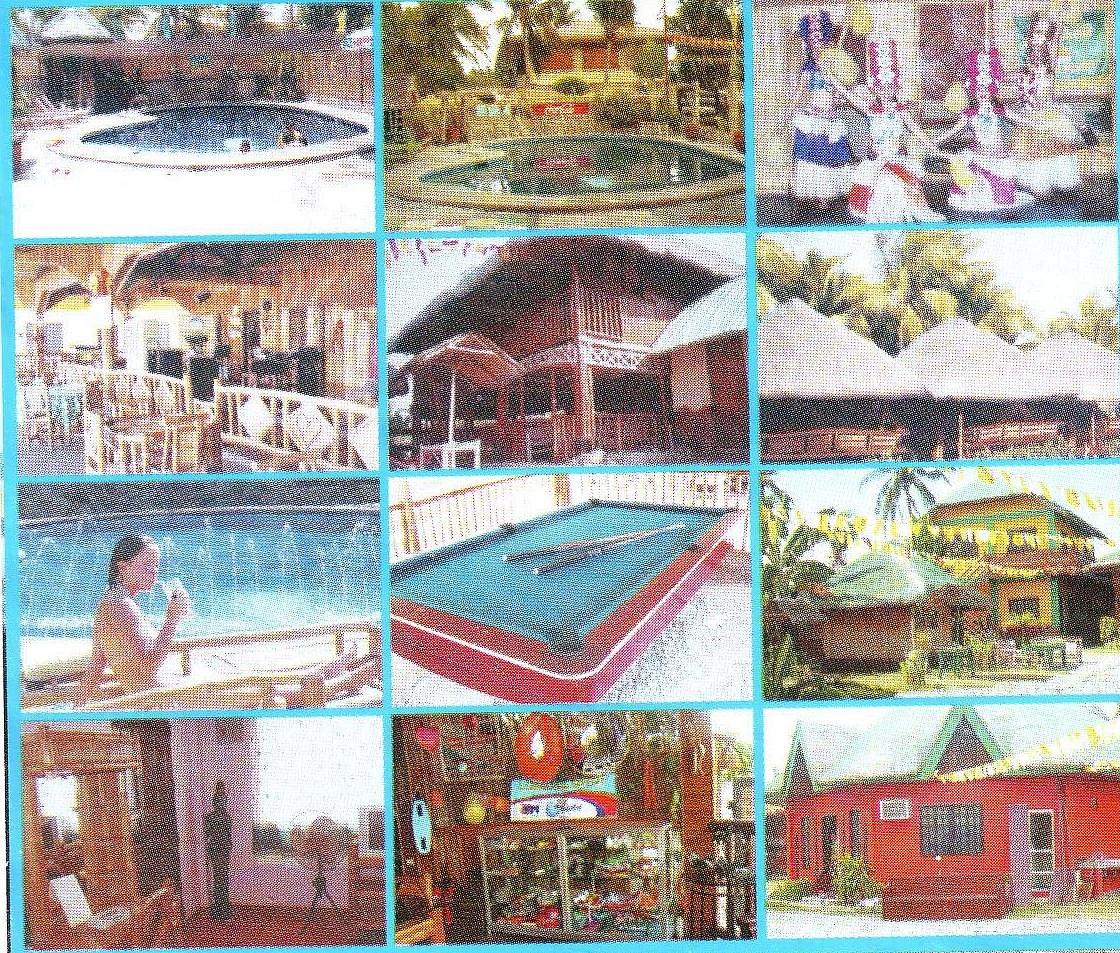 ROOMS AND NIPA HUT COTTAGES
NIPA HUT : GOOD FOR 3-4 PERSON , AIR-CONDITIONED ROOM, TOILET, CABLE T.V. AND A HUGE PATIO
LUISA & MIKA ROOM :8-10 PERSON , AIR-CONDITIONED ROOM, CABLE T.V.
JJ ROOM: 24-30 PERSON , AIR-CONDITIONED ROOM, TOILET, LIVING AREA , DINING AREA ,

CABLE TV AND PATIO.
FAMILY PAVILLION: 30-35 PERSON , FULLY FURNISHED, WITH KTV, AIRCONDITIONED , CABLE TV
TOILET & SHOWER ROOM, MINI BAR , LIVING AREA
HAVANNA: 3-4 PERSON : NON- AIRCONDITIONED ROOMS, ELECTRIC FAN, PATIO
SWIMMING POOL
BILLIARD TABLE
RESTAURANT
WE SERVE FILIPINO AND JAPANESE FOOD. WE ALSO HAVE A RESERVATIONS FOR WEDDING,
AND ANY OCCASION.
BAND AND LOCAL SHOWS AS SCHEDULE.
WE ALSO SERVING BRAKFAST, LUNCH AND DINNER.
HUGE PARKING AREA
SOUVENIR SHOP